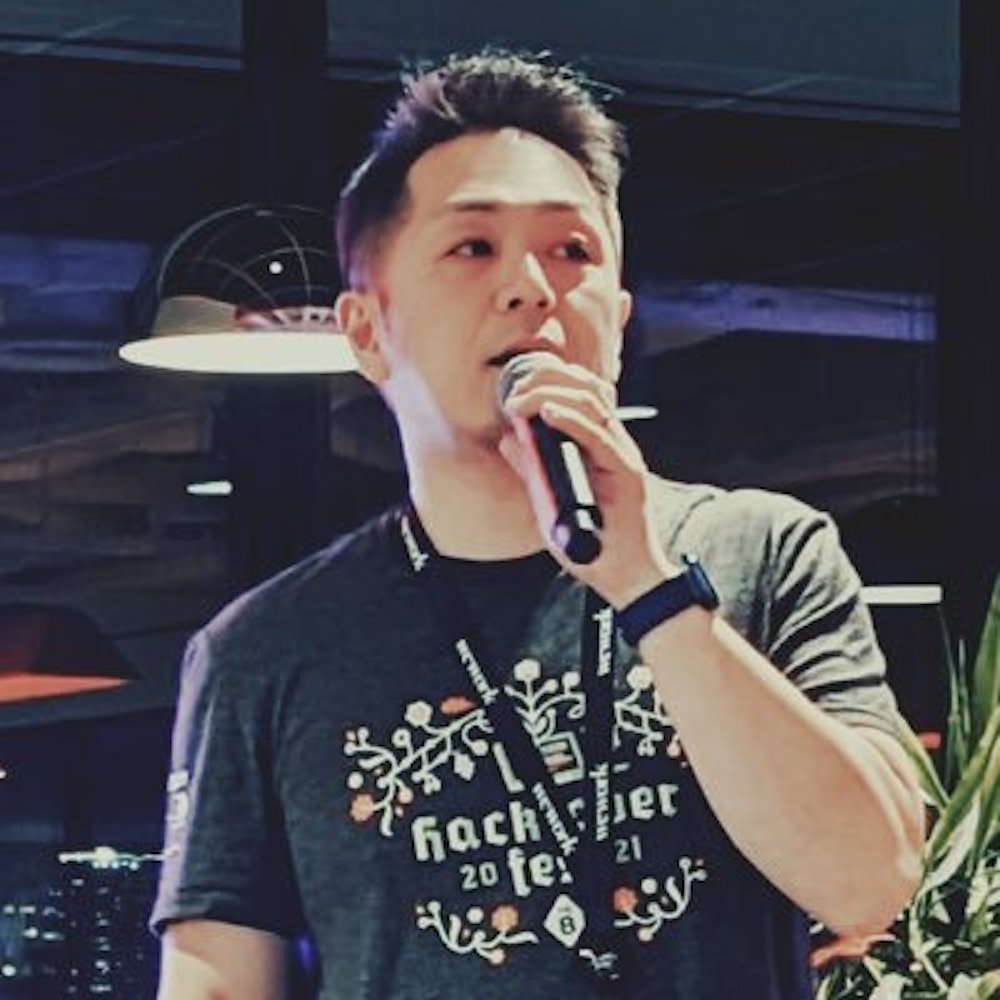 Taiji Hagino (萩野たいじ)
DatadogのSenior Technical Advocate
ニックネーム:Taiji

元美容師で元音楽家。ソフトウェアエンジニアへ転身後、受託開発やパッケージ開発を経て有限会社アキュレートシステムを起業。その後、技術者へリーチしたマーケティング、DevRel(Developer Relations)の道へシフトし、MKI(三井情報)では初のTechnical Evangelistとなる。その経験を活かしIBMではUS本社組織のDeveloper Advocate Teamに所属し、Tokyo Teamの立ち上げをリード。OutSystemsではLead Developer Community Advocateとして、APACのユーザーコミュニティとアドボカシーを担当した。
筑波大学及び名城大学にて非常勤講師も務める。

Microsoft MVP (2017-2019、2023)

著書に「はじめてのNode-RED」「Node-RED活用マニュアル」「Practical Node-RED Programming」「開発者マーケティング DevRel Q&A」「英語で広がる開発者のキャリア」など

---
Senior Technical Advocate at Datadog

After becoming a software engineer, Taiji started Accurate System Ltd. with his various experiences. After that, he changed his career to DevRel (Developer Relations), a marketing approach to engineers. He became the MKI(Mitsui Knowledge Industry)'s first Technical Evangelist. Then he moved to IBM Global Team, and led establishing Developer Advocate Tokyo Team. His previous work is also DevRel as Lead Developer Community Advocate for APAC at OutSystems.
Taiji also works as a lecturer at University of Tsukuba and Meijo University.
Previously a musician, and a hairdresser.

Microsoft MVP(2017-2019, 2023)

His authors include "Developer Marketing DevRel Q&A" (Impress R&D), "Hajimete-no Node-RED", "Jissen Node-RED Katsuyou Manual" (Kogakusha), "Practical Node-RED Programming" (Packt), etc.